Peru - Fair Trade, Organic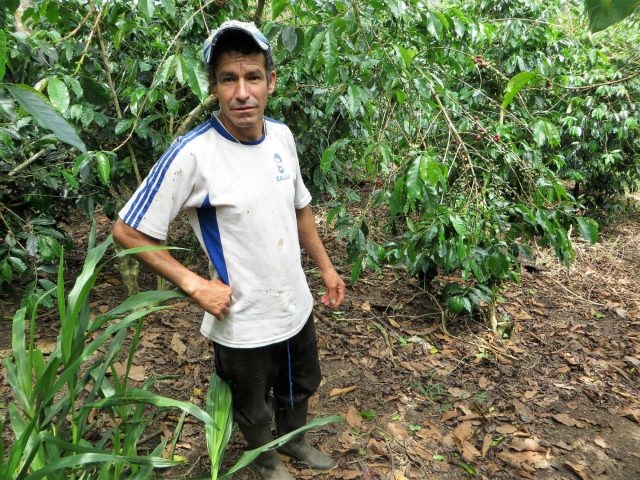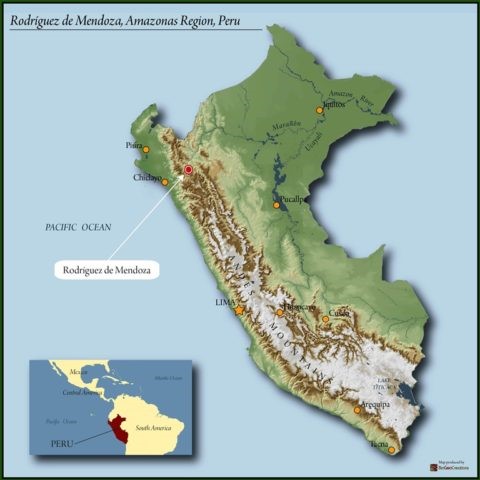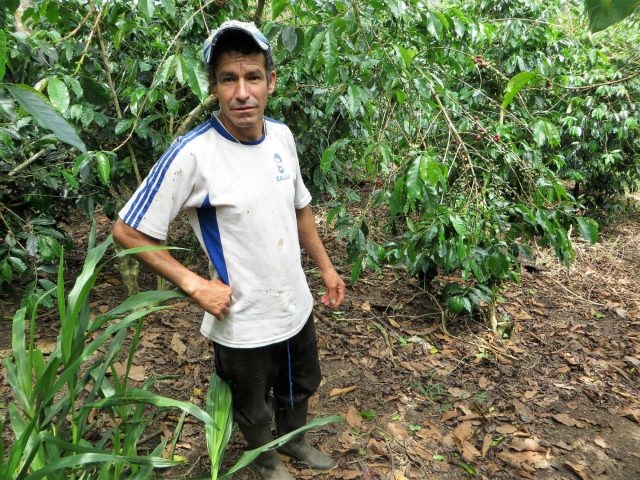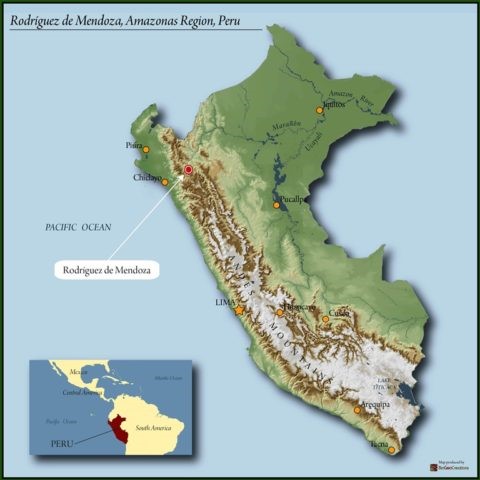 Peru - Fair Trade, Organic
Peru FTO Aproccurma - medium roast, notes of baked apple, cinnamon, cocoa, and apple juice.
Grower: Asociación de productores cafetaleros de la cuenca del rio marañón (APROCCURMA)
Variety: Bourbon, Catimor, Caturra, Pache and Typica
Region: Rodríguez de Mendoza, Amazonas, Peru
Harvest: November- December
Altitude: 1600 meters
Soil: Volcanic loam
Process: Fully washed and dried in the sun
Certifications: Fair Trade, Organic
PERU FTO APROCCURMA GRAINPRO is sourced from family-owned farms organized around the Asociación de Productores Cafetaleros de la Cuenca del Rio Marañón (APROCCURMA), which opperates in the providence of Rodríguez de Mendoza, Peru. On average, each producer cultivates two to three hectares of land with a diversity of crops including coffee. APROCCURMA provides training on organic management and environmental practices aimed at improving yields and quality to increase farmer earnings.