Guatemala - Organic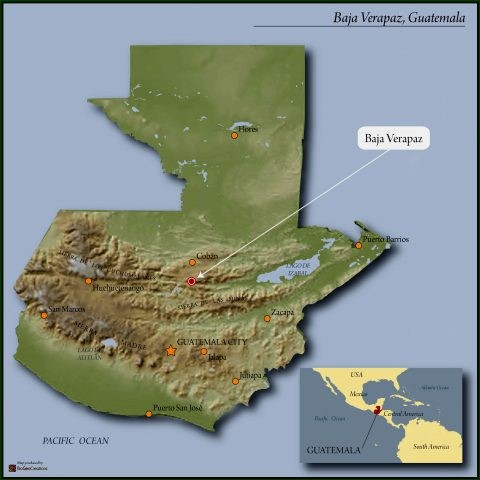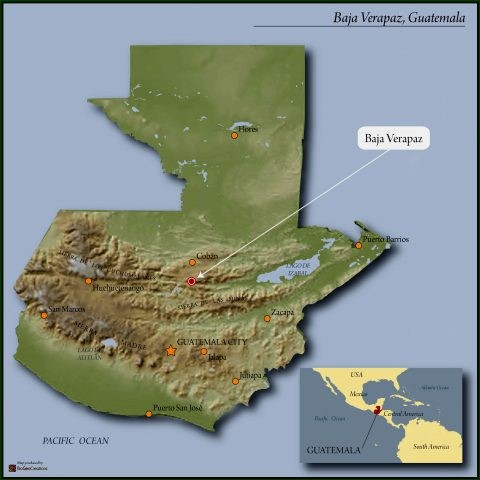 Guatemala - Organic
Guatemala Organic Coban Finca Bremen - medium roast, notes of citrus, stone fruit, chocolate, caramel, and honey.
Grower: Edwin Wolmers | Finca Bremen
Variety: Catuai, Obata, and Sarchimor
Region: Purhulá, Baja Verapaz, Guatemala
Harvest: December- March
Altitude: 1100-1350 meters
Soil: Clay minerals
Process: Fully washed and dried in the sun
Certifications: Organic
GUATEMALA ORGANIC COBAN FINCA BREMEN is sourced from an estate located within the municipality of Purhulá in the department of Baja Verapaz, Guatemala. Edwin Wolmers owns and manages Finca Bremen, which has over 700 acres of land, of which 150 acres has been dedicated to a reforest project established in 2018. Edwin is the fourth generation of his family to manage the estate.